One more option to consider: You can write a personalized thank you card and then send a picture of it digitally, either in a LinkedIn message or in an email. That's a good way to stand out and give a more personalized feel to a digital message.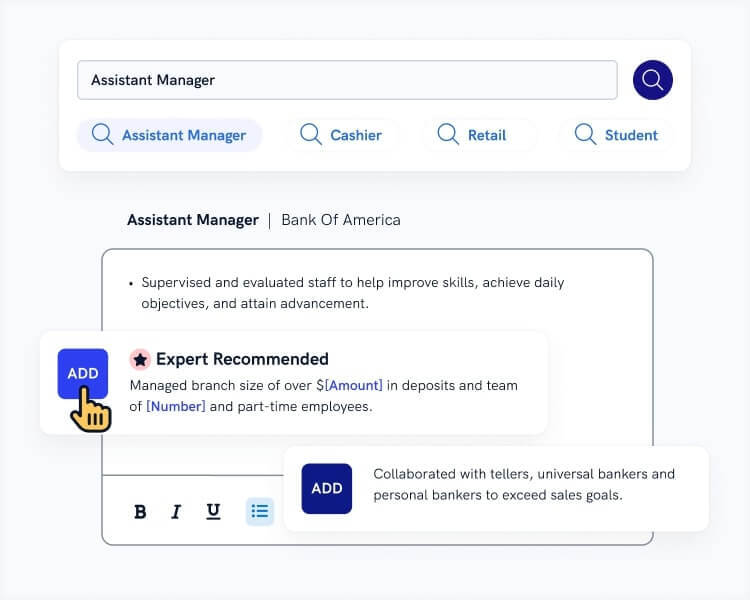 Thank You Letter Writing Tips
How to Write an Opening Address
Start by addressing the other party in an appropriate manner. If this is a professional thank you letter, use a proper title (e.g, Mr., Ms., or Mrs.), their last name, and a colon. If this is a personal acquaintance or friend, use their first name and a comma.
How to Write a Thank You Statement
How to Write Thank You Details
After you've expressed your thanks, elaborate with details about why you're thanking the recipient. If you're thanking someone after a job interview, highlight something you learned in your meeting and offer an example of how your skills line up with the position.
If you're thanking a friend for a gift, explain why you're particularly grateful for it. Perhaps the new earrings go well with several outfits in your wardrobe or the leather padfolio will get a lot of use in your new position.
How to Write a Final Thank You Statement
End with one more thank you statement. After you've offered a little detail to illustrate your gratitude, offer one more word of thanks. Consider something along the lines of "Thank you again for your time" or "Thank you again for your thoughtfulness. It meant the world to me."
How to Write a Closing
Every letter ends with an appropriate closing followed by a comma and your name. For a professional letter, use a more formal closing like "Sincerely" or "Respectfully." For a personal letter, you can use an informal closing such as "Best wishes" or "Regards."
Sample Professional Thank You Letters
Job Interview Thank You Letter Example
Perhaps one of the most pivotal thank you letters are the ones you send after a job interview. They need to be sent promptly, be clear and concise, and memorable. An e-mail is the most appropriate forum for these letters. If you met with a team of interviewers, send an individualized note to each person.
Subject Line: Thank You – Social Media Manager Interview

Dear Mr. Gold: [Use a colon in formal settings.]

Thank you for taking the time to meet with me today. I enjoyed learning more about the Social Media Manager position within Gold Enterprise. It's an excellent match for my skills and interests, given my background as an SEO Specialist.

Your modern approach to social media marketing, including your highly refined SEO tactics, confirmed my desire to become a member of your team.

In addition to my enthusiasm, I'd also bring my social media expertise, time management skills and team player approach to the department.

Thank you again for reserving an hour out of your busy schedule to interview me today. I remain very interested in becoming a member of your team and look forward to speaking with you again!

Sincerely,

Jane Boston

1112 Boston Avenue

Boston, NY 12345

(212) 345-6798

[LinkedIn URL]

[Website]
Job Offer Acceptance Thank You Letter Example
Once you receive a job offer and learn all the details of the position, you have a short window of time to either accept the position or decline the role. A lot of this might be handled over the phone but, in many instances, it can all be handled via e-mail as well.
Subject Line: Job Offer – Social Media Manager




Dear Mr. Gold:

Thank you for offering me the position of Social Media Manager with Gold Enterprise. I appreciate all the time you took to interview me and consider my application, and I am delighted to accept the position.

Out of respect for my current employer, I'd like to extend them the courtesy of two weeks' notice. Following that, I'll be ready to join the team on Monday, December 28. Please let me know if these dates line up with your schedule.

Until then, I'll look forward to joining your team! Thank you for this tremendous opportunity.

Sincerely,




Jane

(212) 345-6798
Job Offer Rejection Thank You Letter Example
Subject Line: Job Offer – Social Media Manager




Dear Mr. Gold:




Thank you for offering me the position of Social Media Manager with Gold Enterprise. I appreciate all the time you took to interview me and consider my application. However, I am sorry to inform you that I will not be able to accept the position.

While it sounded wonderful, I must go in a different direction at this time. I wish you all the best and hope we can continue to associate in the future.

Once again, thank you for the opportunity to meet you and your team.




Sincerely,




Jane

(212) 345-6798
How to Say Thank You
When you need to say thank you, it's important to choose the right words. You also need to send your message in the right format. Often, that means sending an email. It's fast, and most people expect business correspondence to be emailed. A LinkedIn message is also a good option for sending a quick thank you.
You depend on the people in your network to offer you contacts, advice, references, recommendations, and moral support. It is important to say thanks. Sample appreciation notes and email messages can help you express your gratitude to contacts who have provided you with assistance.
Business Thank-You Note Samples
There are many reasons to thank someone you know through business. You might need to thank a vendor for a quick turnaround or a client for their continued business. You might thank a colleague or manager for their assistance on a project or an intern for their hard work during their time at your company.
Regardless of whether you're sending a physical letter or an email, there are some best practices when sending a business thank-you note. Reviewing samples will help you customize a letter that shows your appreciation.
When, to Whom, and in What Form to Send a Thank You Note after an Interview: The Logistics
When to send thank you email after interview?
It's best to send a thank you letter while you're still fresh in the interviewer's mind. So you should send the email message within 24 hours of the interview (the same day as the interview or the next). If the interview takes place on Friday, send a thank-you email on Friday afternoon or on Monday morning. Don't send formal emails over the weekend.
What about sending a thank you email after an interview to multiple interviewers?
Send one email to the person whose address you have and either ask them to forward your thank-you email to other interviewers, or ask for the email addresses of the other recruiters and email them directly.
Handwritten thank you letter after an interview or an email?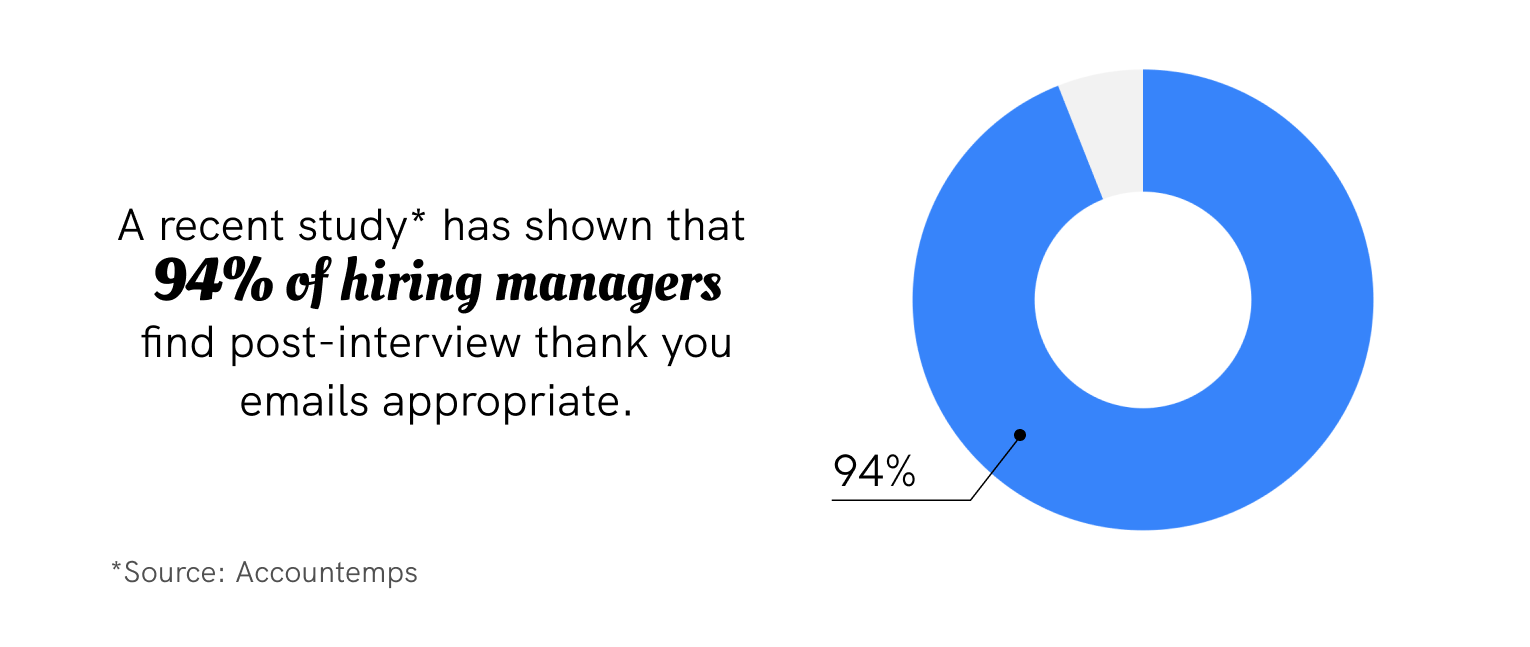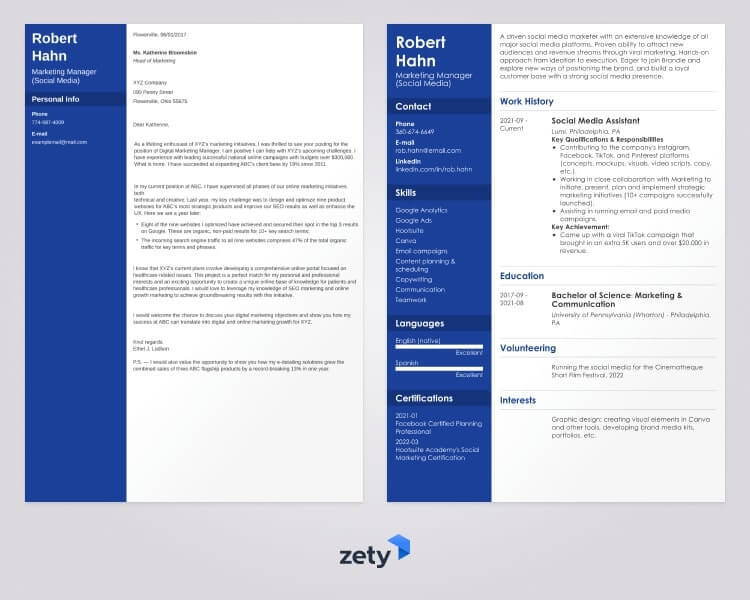 Have any extra questions on how to write a perfect thank you letter after an interview? Could use some help crafting yours? Drop me a line in the comments and I'll reply to all your questions!
Thank You Email Length: How Long Should Your Message Be?
Some samples above are more formal while others are more casual. You'll notice that they're all relatively brief, though. In my experience as a recruiter, a short thank you email after the interview is best. On average, I recommend 85 to 150 words.
Your message could go up to 200 words if you're very far along in the hiring process and have spent multiple hours interviewing with people from the company, but I'd still aim to be brief and concise, rather than sending a full page.
Use your best judgement, though. You know your industry and prospective employer, so think about what type of message they'll appreciate. The advice above is simply what works best for the greatest amount of people, on average.
Crucial Step: Add Customization to Your Interview Thank You Emails
Customization is key! Even the best thank you email templates or examples will appear to be low-effort (and will NOT impress the interviewer) if you don't customize them and show that you really wrote this for them.
First, you could mention something interesting you learned about the job or company from them. What caught your attention and sounded exciting about the position? If something sounds great about the role, say so!
The bottom line is: The more you customize your email after the interview, the more hiring managers will appreciate it. You'll notice that each sample email above includes space for customization, and this is why.
References:
https://grammar.yourdictionary.com/grammar/writing/how-to-write-a-thank-you-letter.html
https://www.thebalancecareers.com/sample-thank-you-notes-and-email-messages-2064015
https://zety.com/blog/thank-you-email-after-an-interview
https://careersidekick.com/thank-you-note-after-interview/